Family law include case related to custody, property dispute, divorce, and other legal issues can give rise to a significant amount of concern. Most people who find themselves in a family law dispute in India will often seek legal advice from FastTrack.
FastTrack also offers a new solution for divorce and custody issues, which includes a custody
evaluation service in India. This service aims to provide full transparency and unbiased insight
into the needs of prospective parents.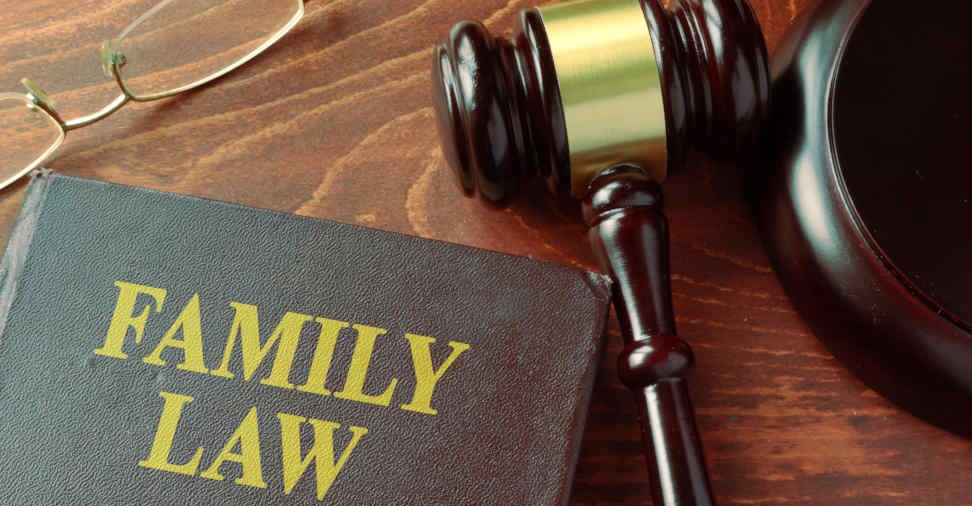 Online family lawyer for legal advice through video conferencing
Legal Advice on all Family law matters
Family and Matrimonial Disputes
Adoptions
Family partitions
Successions
Probates and Letter of Administration
Wills
Gifts
Family disputes
Family settlements
Inheritance disputes